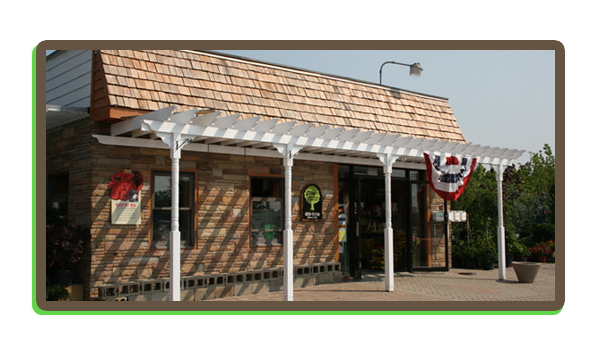 Meyer's Garden Center & Landscaping has been guaranteeing quality service since the 1970s. Today, we continue to offer a variety of services, with our specialty being in landscape design and installation. Stop in and pick something up from our on-site nursery, or meet with a landscape designers to plan your next project!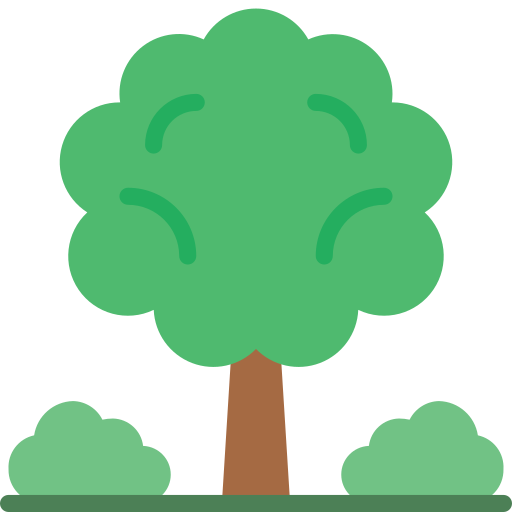 2BrosTravelCo.
I work just around the corner from this place & attended Fairfield Freshman (next door) & never stopped in. I had stopped at another nursery in Monroe & was told I had to wait one week before they would be getting the bushes I wanted in stock. I decided to stop in to Meyer's after work & spoke with Don, who gave me some excellent advice & great tips on everything I needed to get started. I bought four bushes & some soil, Don even shaped all four bushes for me before I left. Excellent service, knowledge & selection from a solid local business.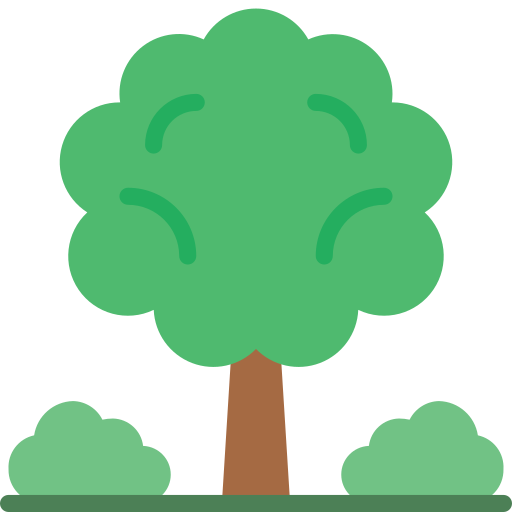 Maddie C.
Amazingly friendly staff! Was driving past and happened to stop, surprisingly large lot! All of the employees stopped to talk to us, and were very nice. More landscaping than house plants, but every plant we saw looked incredibly healthy. No dead leaves anywhere! Had a really good variety of Hoyas. Will definitely be coming back.
Don't be late with the latest updates and hottest deal we offer. Sign up now!